CHARLOTTE CRIMINAL DEFENSE
THE BEST DEFENSE IS A GOOD OFFENSE
With more than 20 years experience navigating the Charlotte/Mecklenburg criminal justice system; I know how to drive results.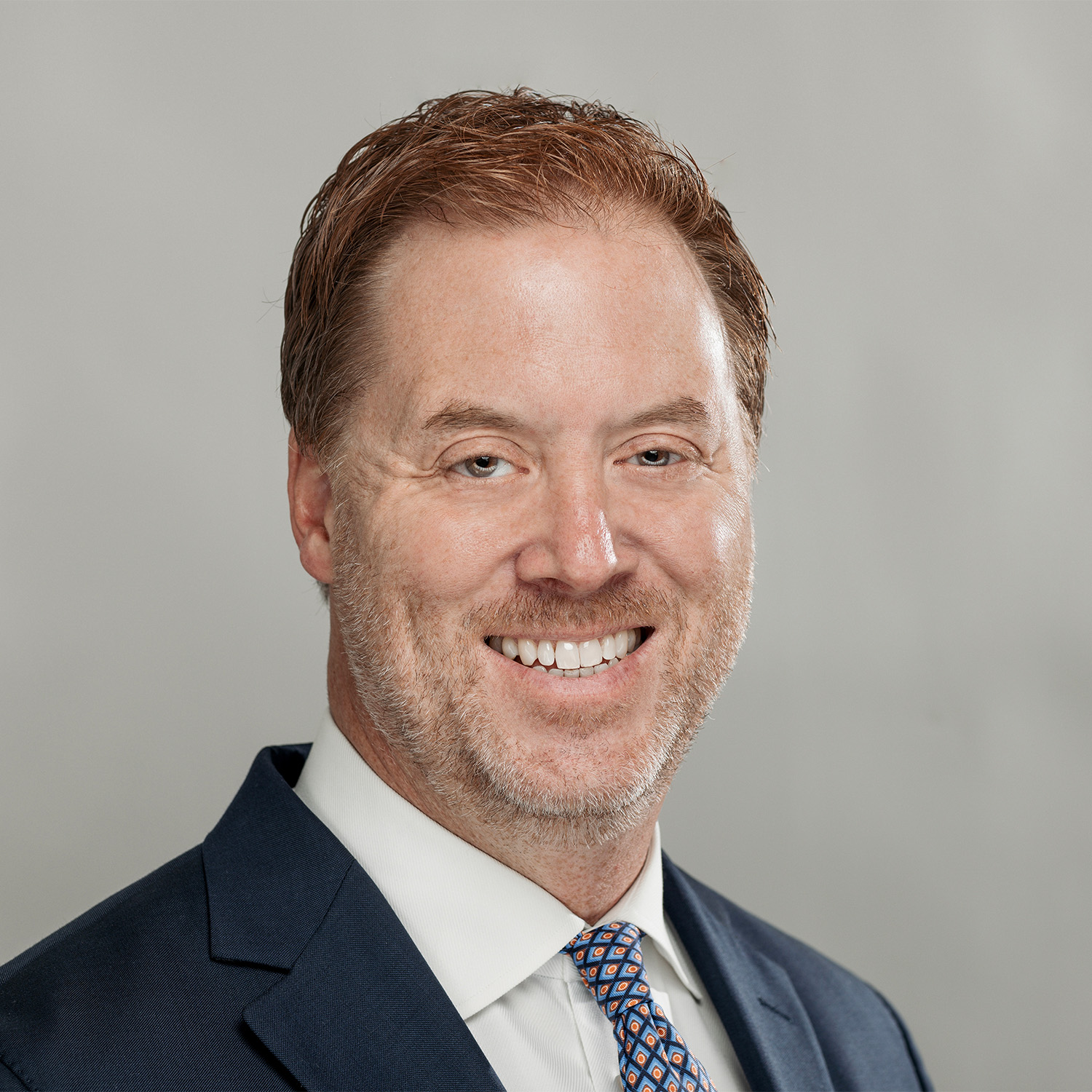 Knowing the law is not enough. An effective criminal defense attorney also knows the system and the people of the county where they practice.
For more than 20 years I have had the privilege of being a criminal trial attorney. Twelve of those years were spent prosecuting everything from Speeding Tickets to Armed Robberies as an Assistant District Attorney in Charlotte/Mecklenburg County. The wide ranging experience gained during those years informs my approach to every client I now defend.
What My Clients are Saying
I have worked with Rush Watson on a couple of traffic violations and each time I received a favorable outcome. It can be a nervous process but he is clear on expectations and follow through. I would recommend him to anyone.
I highly recommend Mr. Watson due to his level of knowledge and compassion towards my charges as a criminal lawyer. Rush stood by me in my time of need and achieved the best possible outcome in my better interest in a court of law.
Rush Watson recently represented me in a D.U.I. case. He thoroughly investigated the circumstances of my situation, explained my options in a way that I could understand, and advised me to my best course of action resulting in a not guilty verdict. I would highly recommend him to anyone that may need his services.
Professional, dedicated and always prepared! Rush has a deep understanding of the law and his clients needs and rights are always top of mind. I would highly recommend him to anyone looking for representation.