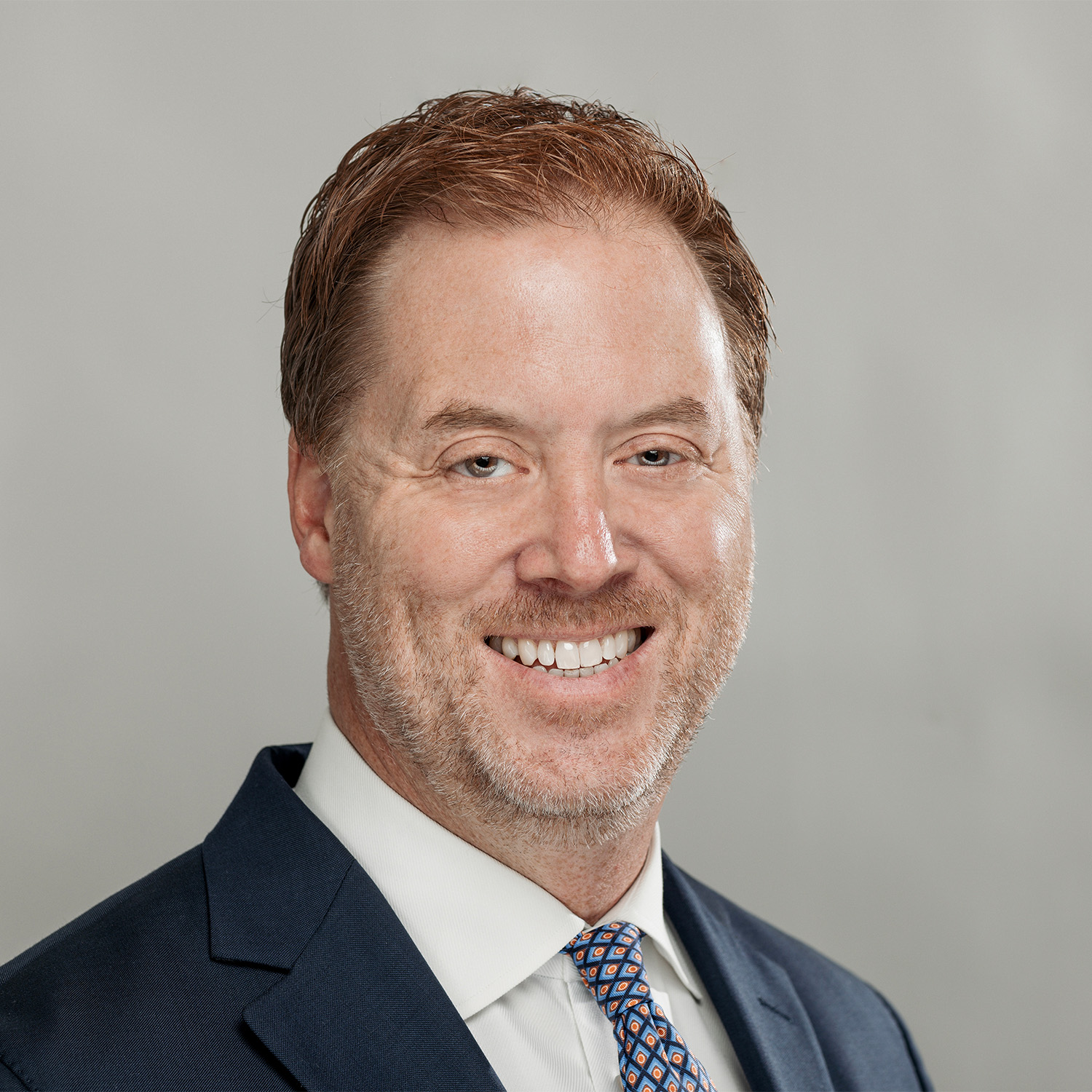 For more than 20 years I have had the privilege of being a criminal trial attorney. Twelve of those years were spent prosecuting everything from Speeding Tickets to Armed Robberies as an Assistant District Attorney in Charlotte/Mecklenburg County. The wide ranging experience gained during those years informs my approach to every client I now defend.
Knowing the law is not enough. An effective criminal defense attorney also knows the system and the people of the county where they practice. Having had an insider's view of the system for so many years I am now able to better guide my clients through the frustrating maze that is the Mecklenburg County Court system. Through every step of the process I will make it my top priority to communicate with you. As a client you will always know what is happening, why it is happening and what our playbook is to handle every event in the prosecution process.
My commitment to you is availability; open communication and an offensive strategy designed to achieve the best possible result in court.